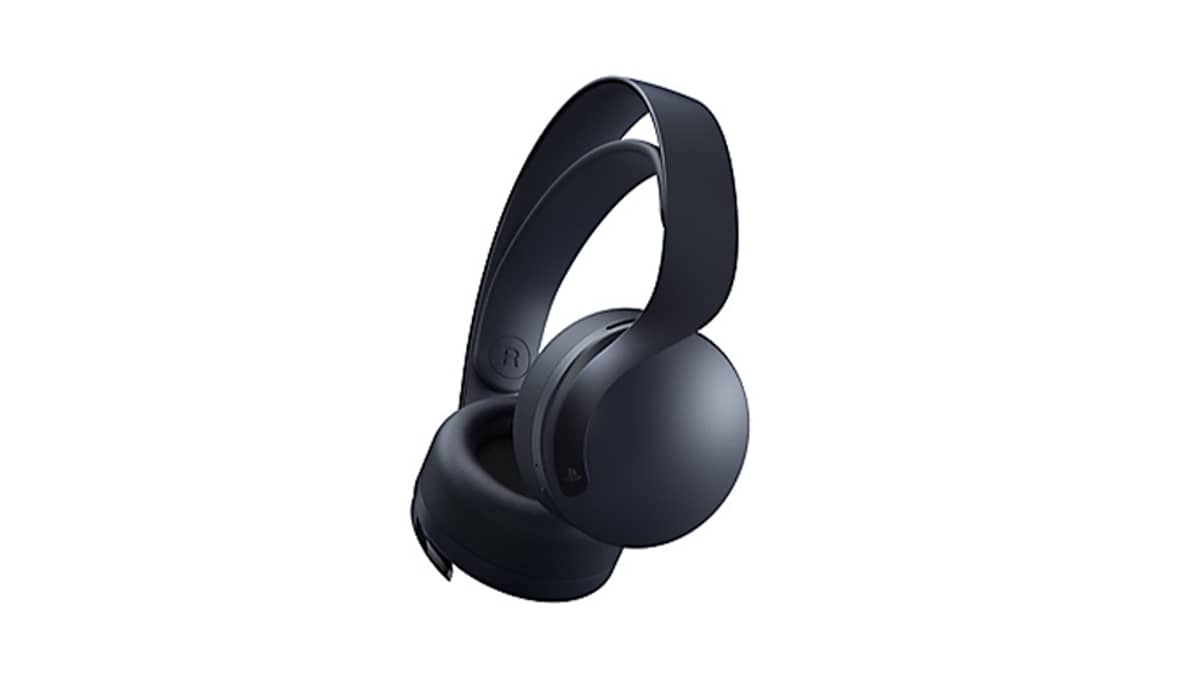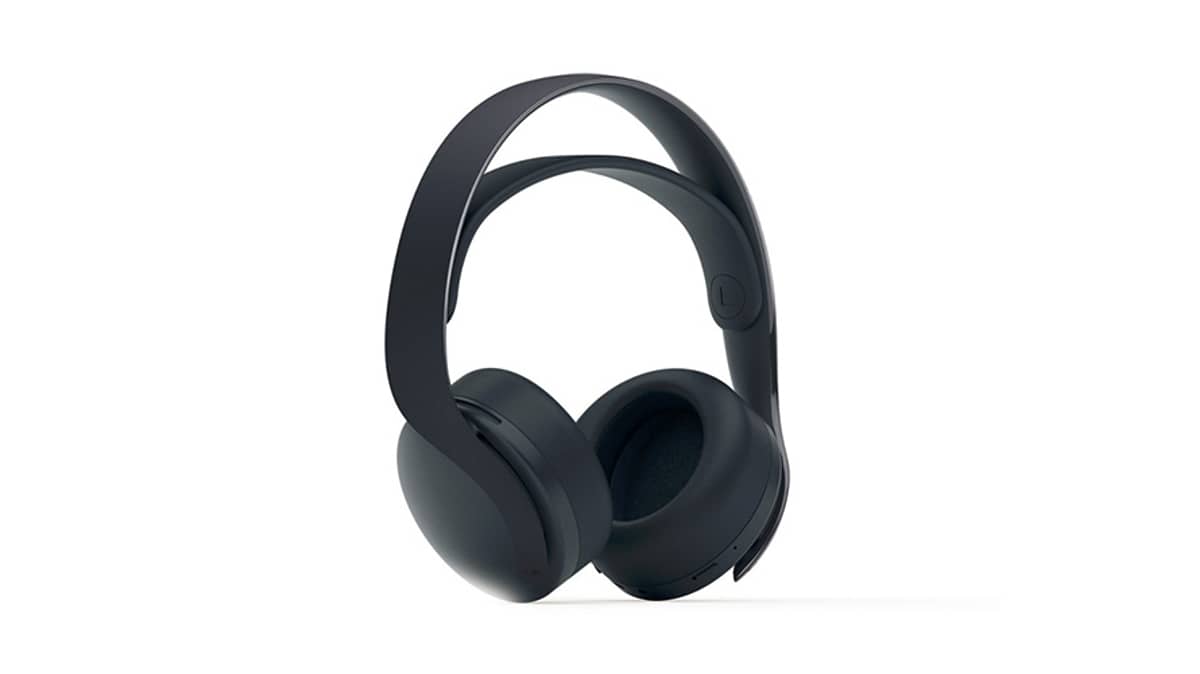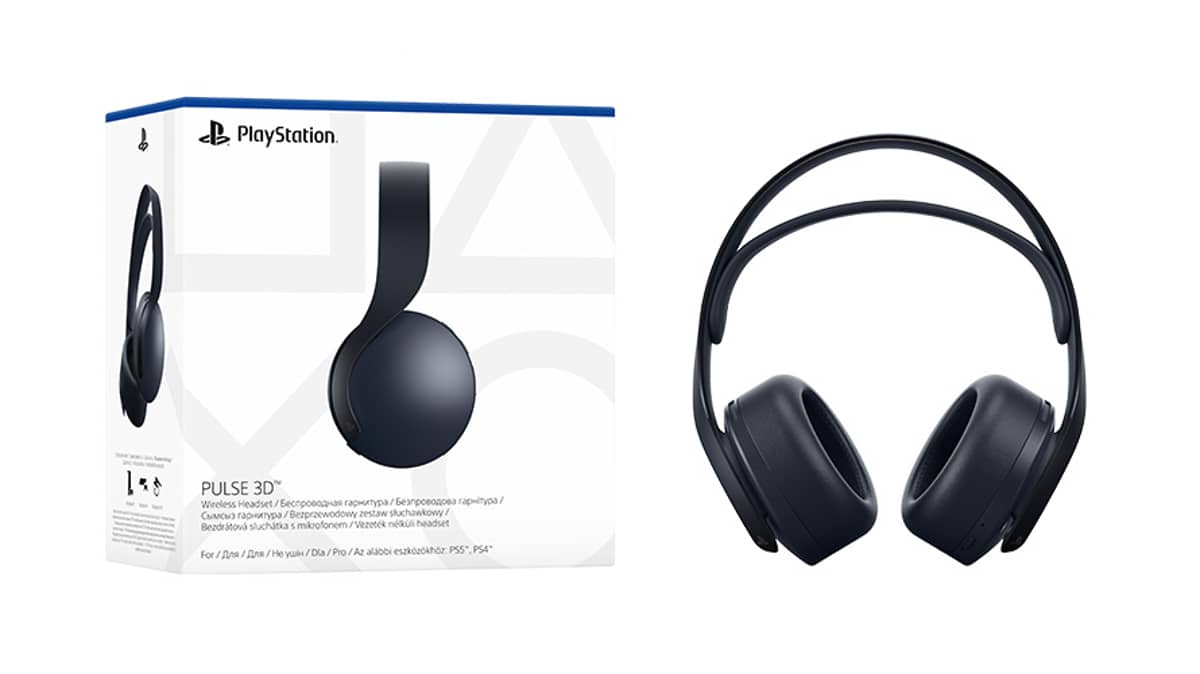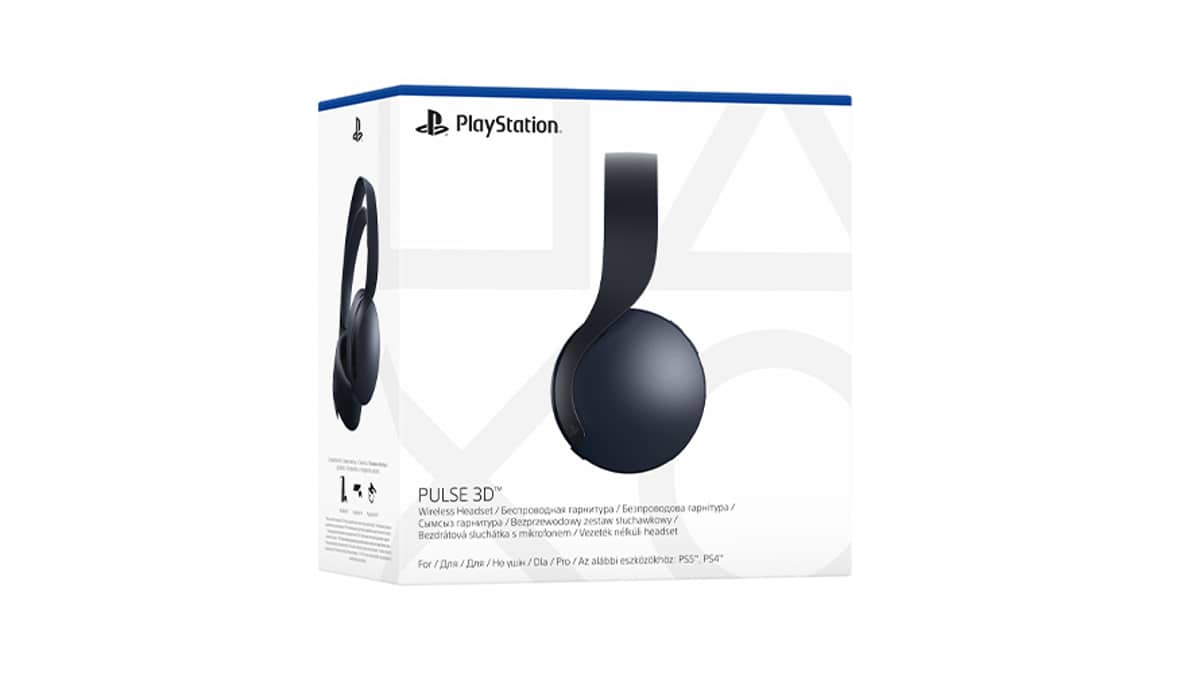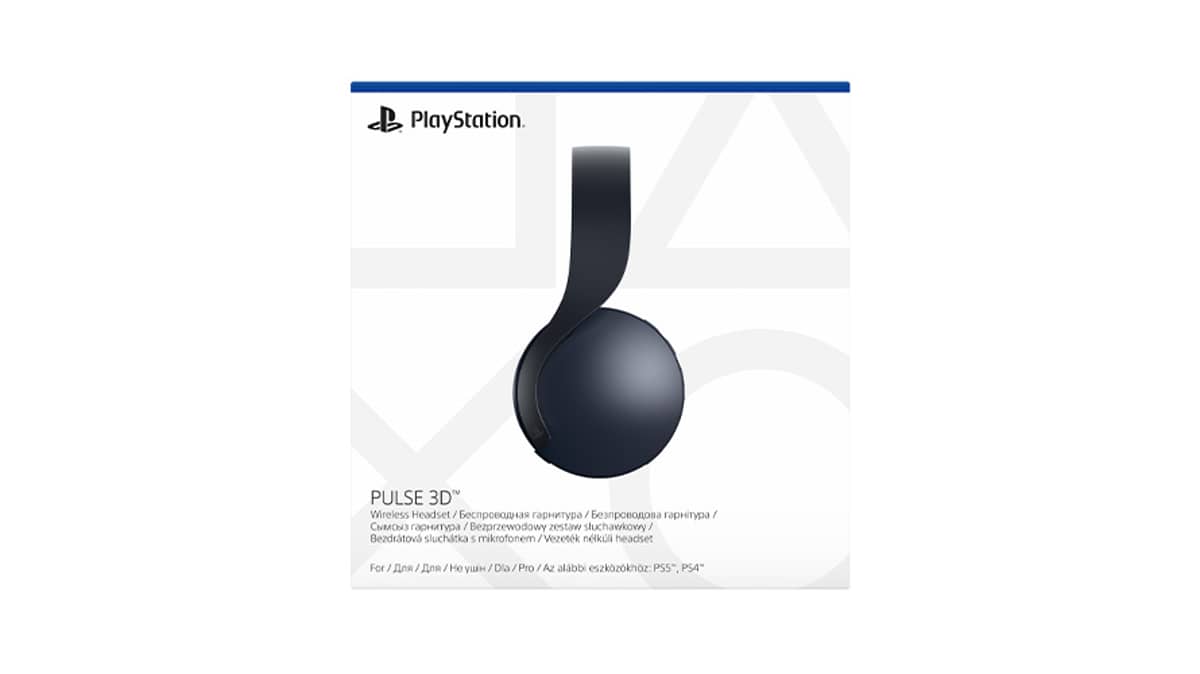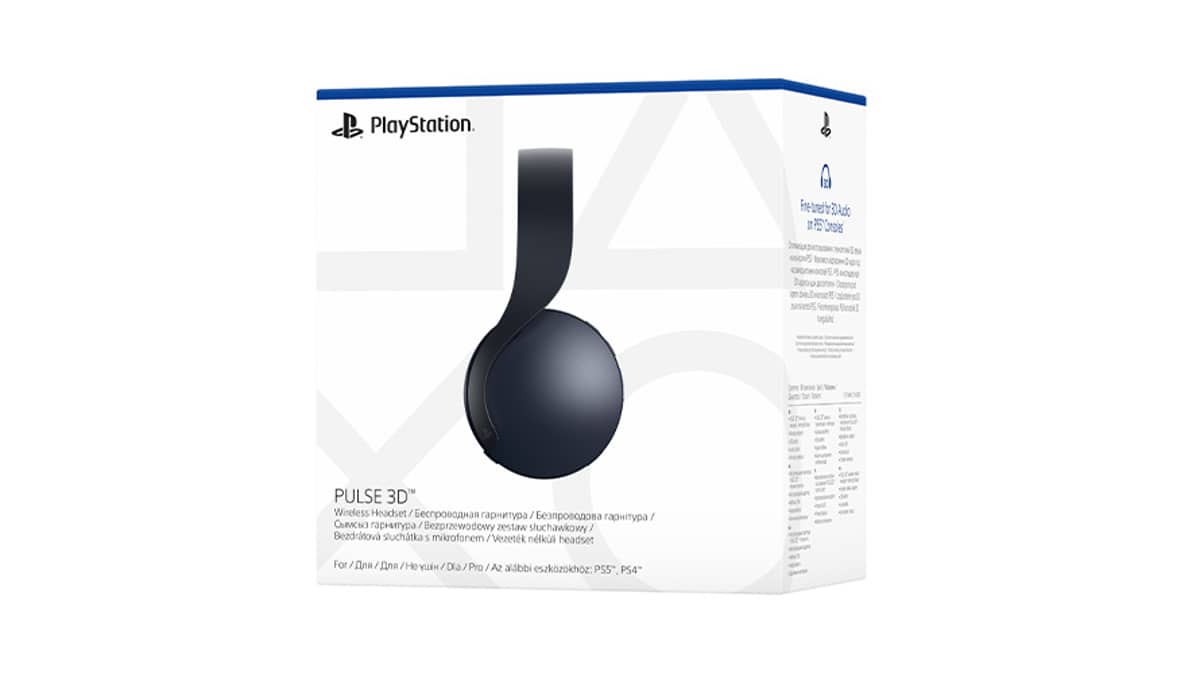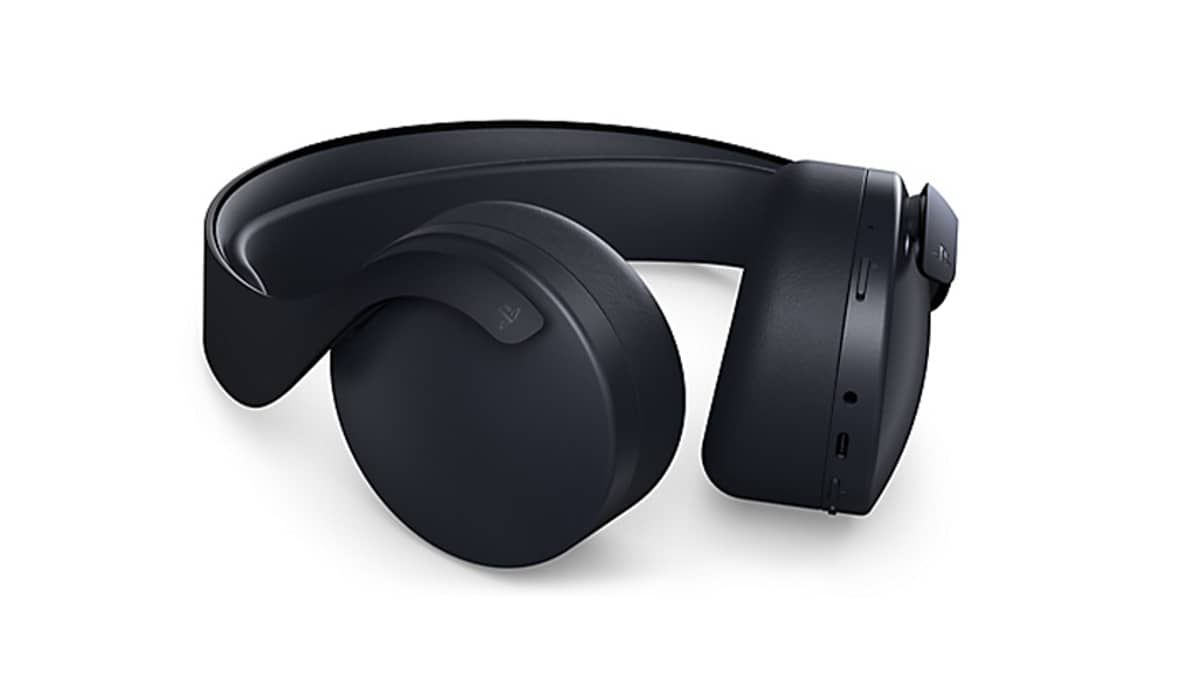 PULSE 3D™ Wireless Headset - Midnight Black
Delivery
Deliver to
Estimated delivery
Loading ....
Free Delivery
Absolutely Free Shipping when you spend over
300SAR
Cash on Delivery
Available for this product.
"Only Riyadh"
Description
Specifications
Featuring two subtly different shades of black, the PULSE 3D Midnight Black wireless headset comes complete with gloss detailing for an effortlessly ultra-sleek finish.

Built for a new generation

Fine-tuned for 3D Audio 
The PULSE 3D wireless headset has been specifically tuned to deliver the 3D Audio made possible by the PlayStation 5 console.
Powered by Tempest 3D AudioTech, the PS5 console can put you at the centre of incredibly immersive soundscapes where it feels as if the sound comes from every direction.
 

EQ presets
Customise the headset's equaliser settings directly from the PS5 menu with three readily available presets, plus three more slots to create and save your own settings.
 

Refined design
Play in style thanks to refined plush earpads and headband strap.
 

Dual hidden microphones
Ensure you're heard by your friends online with two built-in microphones, optimally positioned for crystal-clear voice capture and enhanced by noise-cancelling technology. 
 

Easy-access controls
Adjust your setup as you play with built-in mic mute, master volume and in-game audio to chat mix controls. Easily check how you sound to your teammates too, with the dedicated mic monitoring button.
 

Wireless adaptor
Enjoy up to 12 hours of wireless play thanks to the built-in rechargeable battery. Connect to PS5 and PS4™ consoles as well as compatible Windows and macOS computers using the included adaptor.
 

3.5-mm jack
Simply plug the headset into your PlayStation VR as well as mobile devices with the included 3.5-mm jack audio cable.
Free Returns
Get free returns on eligible items
Free Delivery
Absolutely Free Shipping when you spend over 300 SAR
LOVE YOU TOO!
8 out of 10 gamers using La3eb would recommend us to their friends
YOU'RE OUR STARS!
Our gamers community rate us above 4.4 on App Store & Google Play