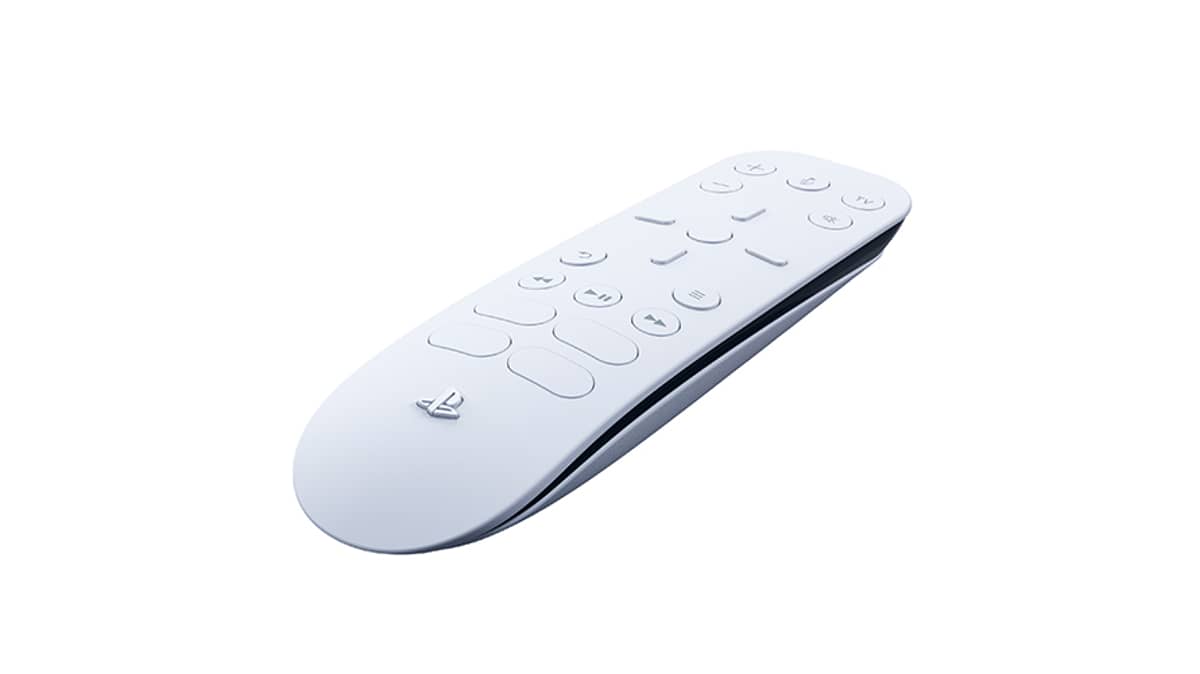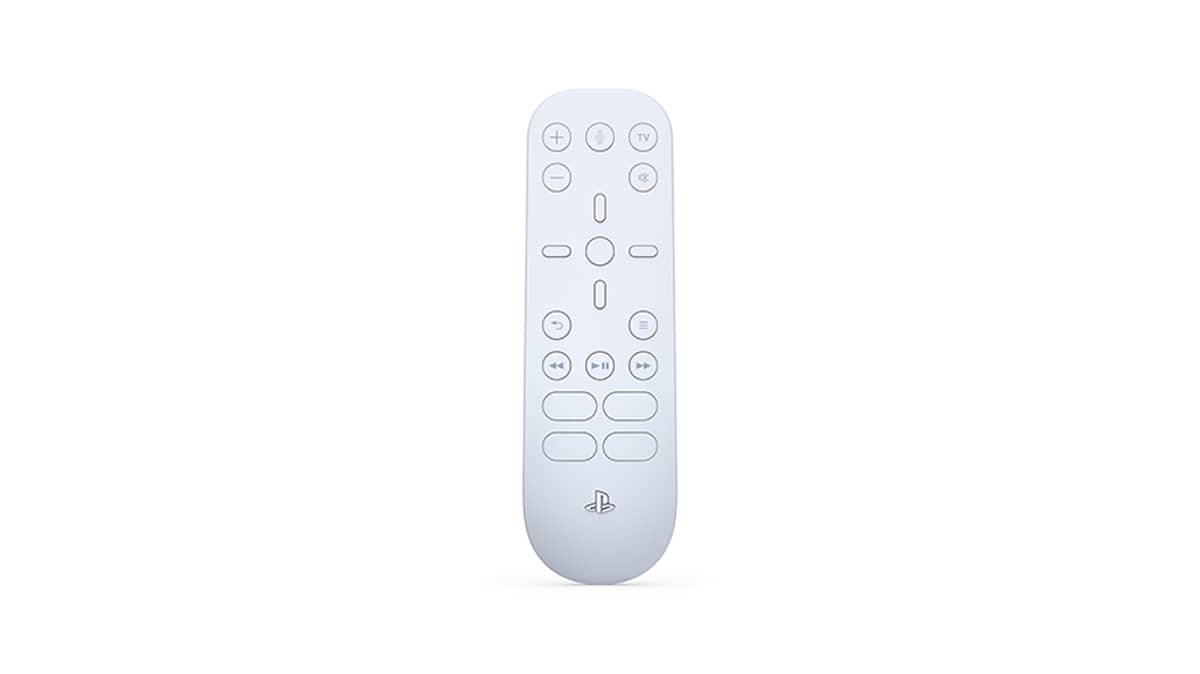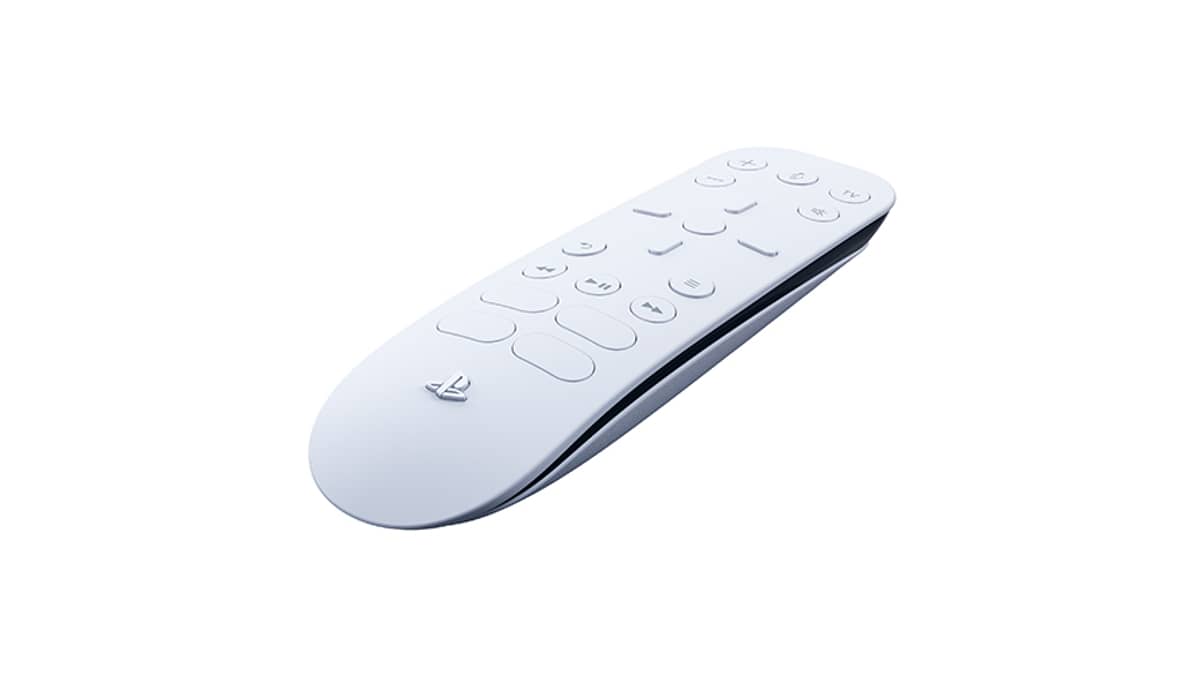 Delivery
Deliver to
Estimated delivery
Loading ....
Cash on Delivery
Available for this product.
"Only Riyadh"
Description
Specifications
Delivery
Conveniently control movies, streaming services4 and more on your PS5 console with an intuitive layout.
Effortlessly control a wide range of blockbuster entertainment on PS5™.
Quickly navigate media with built-in play/pause, fast forward and fast reverse buttons. 
Power on your PS5 console and navigate its menus directly with the remote for ultimate convenience.
Adjust the volume and power settings of compatible TVs with the built-in IR transmitter2.
Free Returns
Get free returns on eligible items
Free Delivery
Absolutely Free Shipping when you spend over 300 SAR
LOVE YOU TOO!
8 out of 10 gamers using La3eb would recommend us to their friends
YOU'RE OUR STARS!
Our gamers community rate us above 4.4 on App Store & Google Play