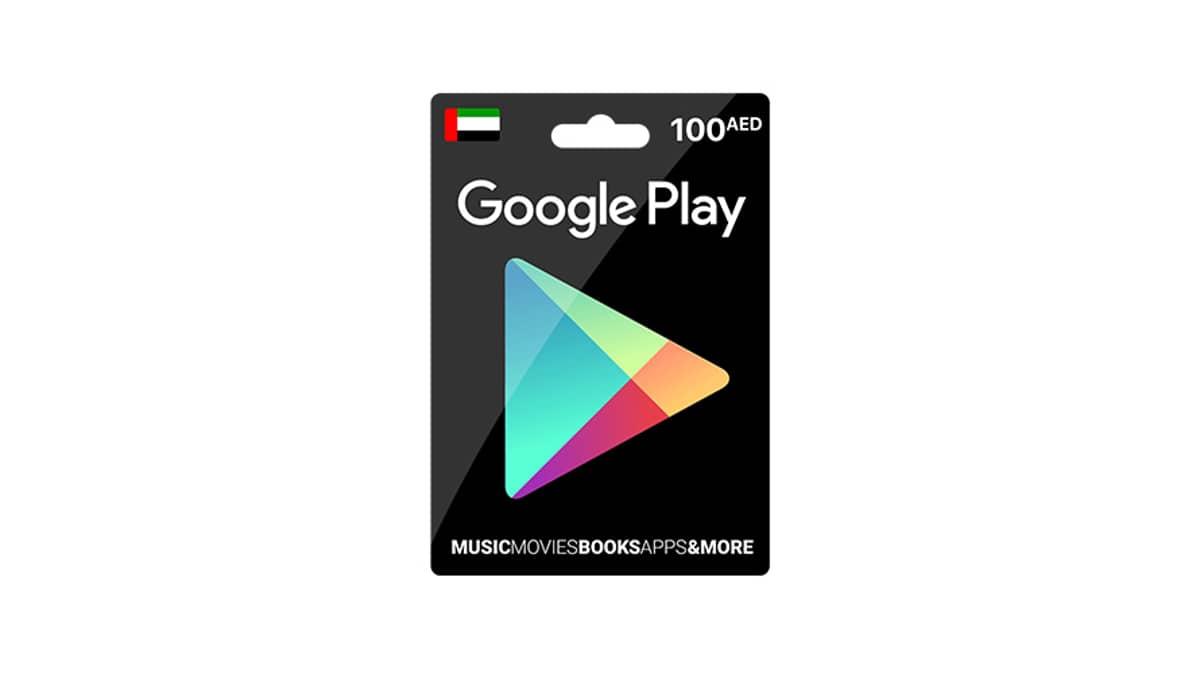 Google Play (UAE) 100 AED
Delivery
Lightning fast delivery!
Right on your screen, via
Email
and
SMS
Description
Specifications
Step 1: Open Google Play Store app.

Step 2: Navigate to Google Play Store's settings.

Step 3: Tap on Redeem.

Step 4: Type in your code and tap on Redeem.

Step 5: The code should be successfully redeemed.

Free Returns
Get free returns on eligible items
Free Delivery
Absolutely Free Shipping when you spend over 300 SAR
LOVE YOU TOO!
8 out of 10 gamers using La3eb would recommend us to their friends
YOU'RE OUR STARS!
Our gamers community rate us above 4.4 on App Store & Google Play