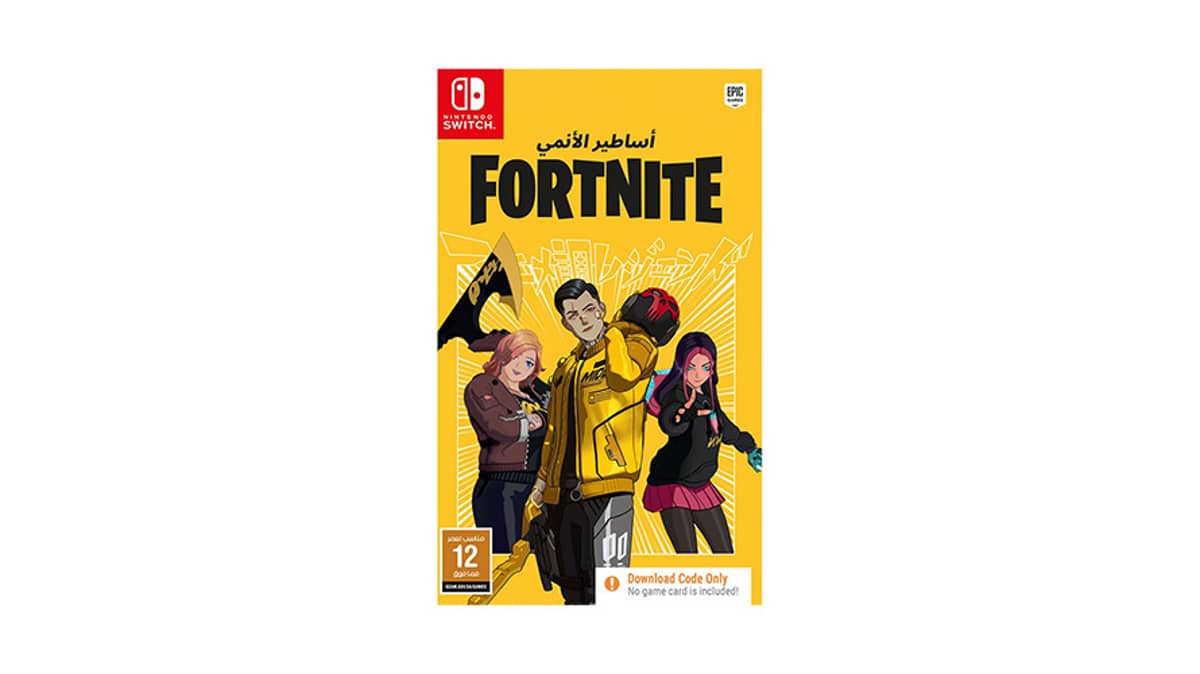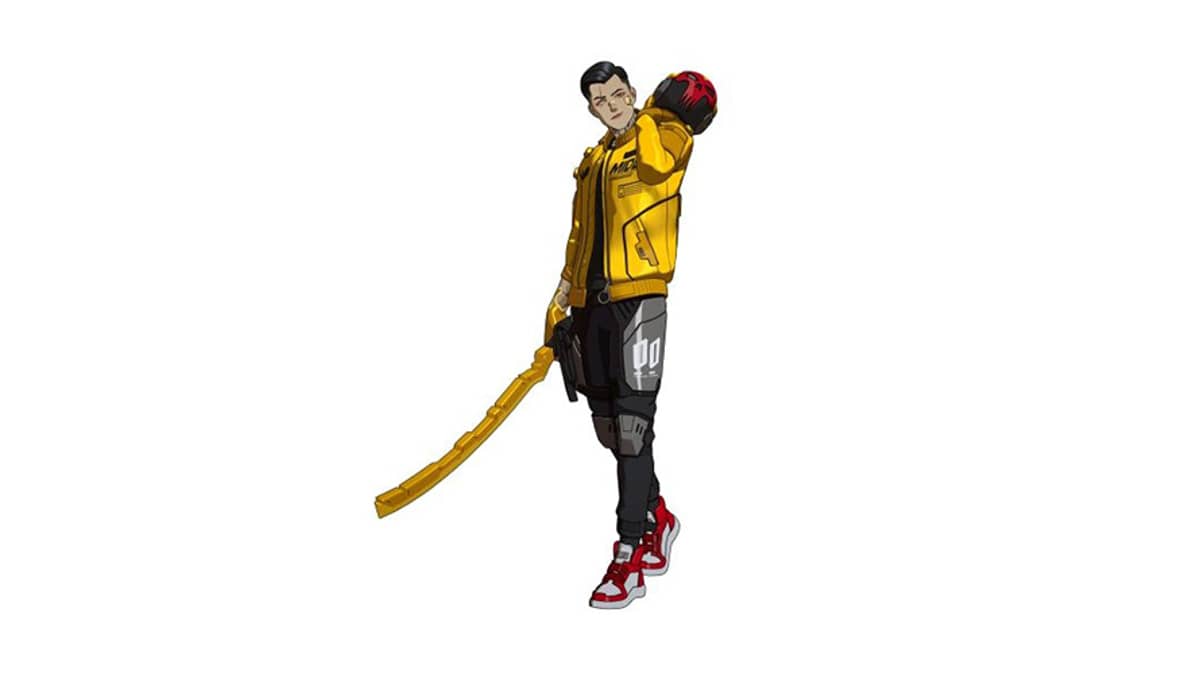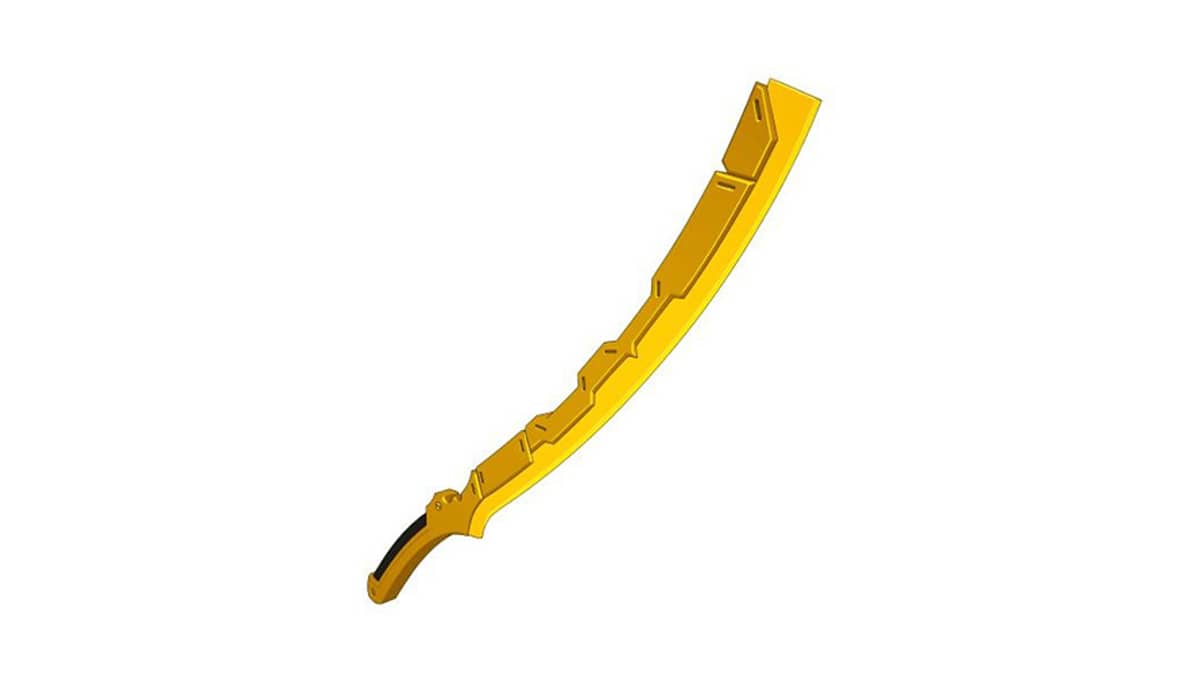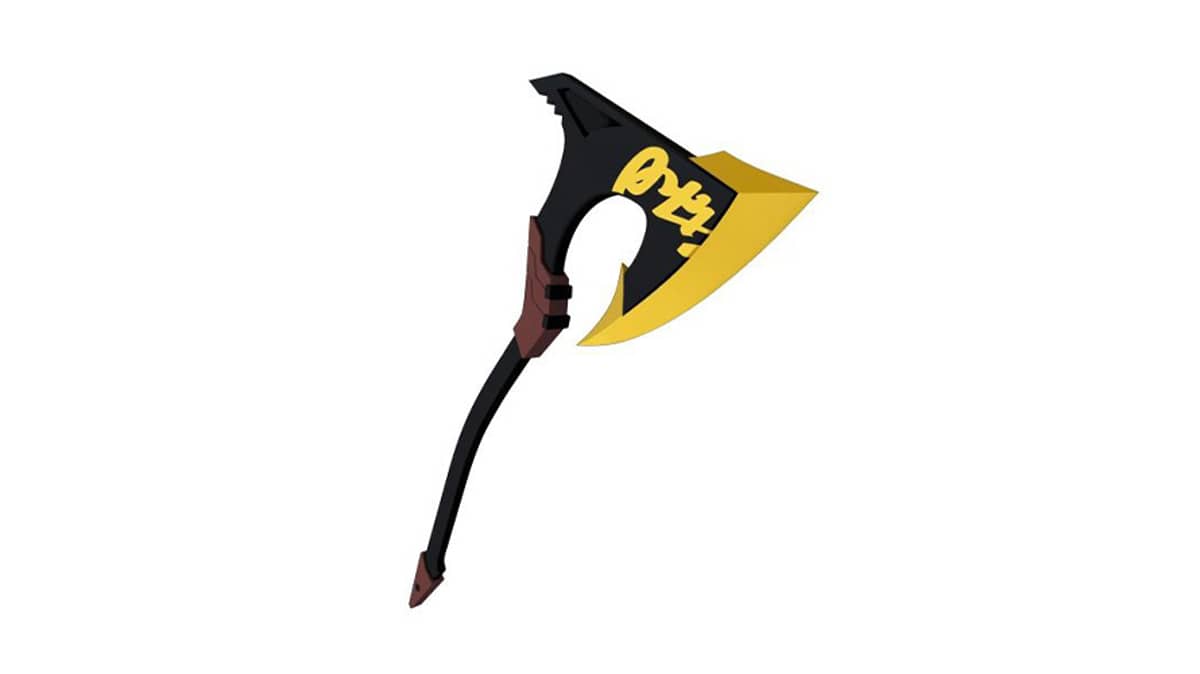 Fortnite-Anime Legends Nintendo Switch
Only a few left in stock. Hurry up!
Delivery
Deliver to
Estimated delivery
Loading ....
Description
Specifications
Prepare for the next encounter by gathering your gear, including three outfits, three back blings, three pickaxes, and an emote!
The Anime Legends pack includes*:
Golden Gear Midas Outfit
Golden Crash Back Bling
24 Karat Katana Pickaxe
Ricochet Rox Outfit
Whirlberry Back Bling
Blazeberry Blade Pickaxe
Ready Penny Outfit
Little Black Bag Back Bling
Glimmering Edge Pickaxe
Lil' Kart Emote
Discover more ways to play:
Create, play, and battle with friends for free in Fortnite. Explore concerts, live events, games, and more or be the last player standing in battle royale and zero build.
Free Returns
Get free returns on eligible items
Free Delivery
Absolutely Free Shipping when you spend over 300 SAR
LOVE YOU TOO!
8 out of 10 gamers using La3eb would recommend us to their friends
YOU'RE OUR STARS!
Our gamers community rate us above 4.4 on App Store & Google Play