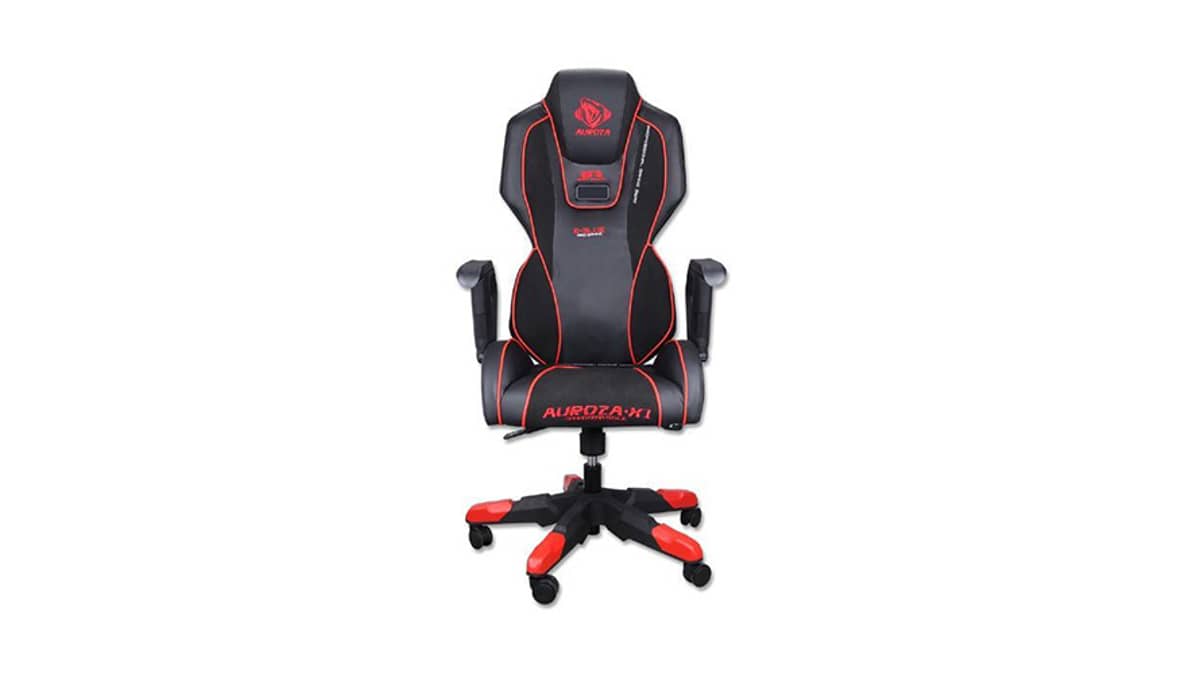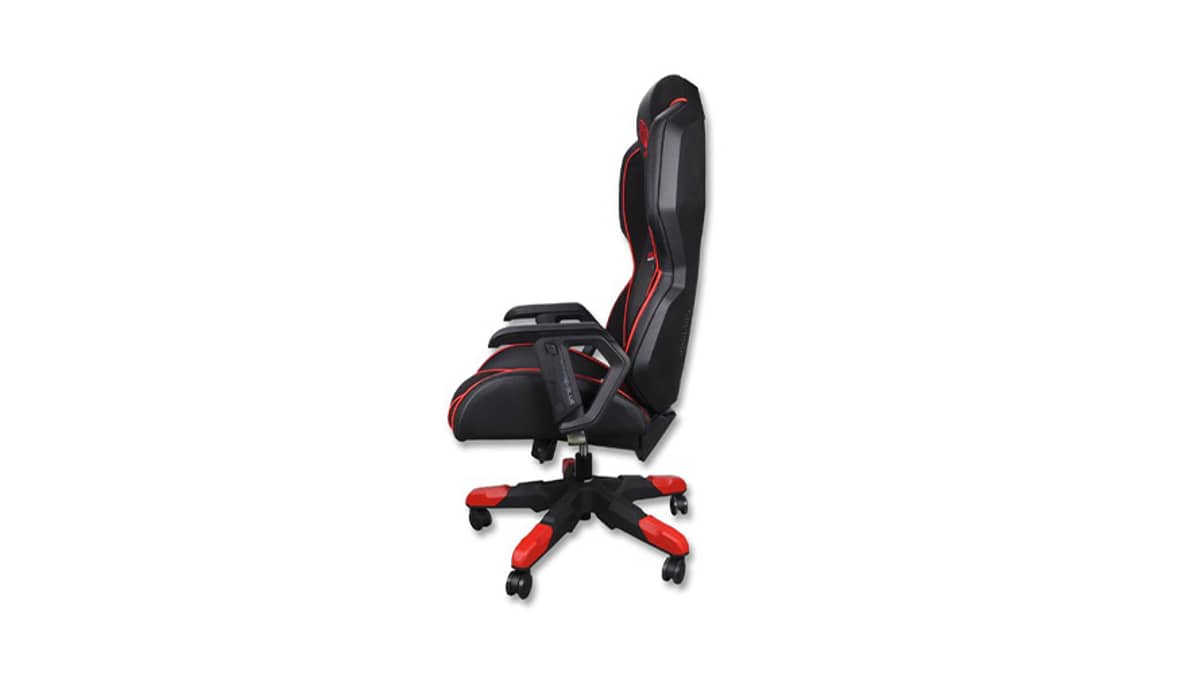 E-Blue Auroza XI Gaming Chair Black/Red
Only a few left in stock. Hurry up!
Delivery
Deliver to
Estimated delivery
Loading ....
Description
Specifications





The Auroza X1 Gaming Chair is the world's first illuminated PC gaming chair with a human body sensor to light up your battlefield!




With it's ergo structured body shape, the chair perfectly supports your body for maximum comfort! Built with high quality ultra filament leather for added comfort. The Auroza X1 Gaming chair also features multiple adjusting systems for more customization and personal feel.




A unique design with ergonomic openings and support will ensure you stay supported and in good posture while playing in all those marathon gaming sessions you keep to yourself.




Embroidered logos give a look exceptional, while the chair padding contains highly resilient foam sponge material to resist deformation and provide continued support for years.




Advanced PU leather surface is durable and easy to clean with excellent breath-ability, heat dispersion and hydrolysis resistance.




The main chair frame is made with highly durable steel which is coated with chromate.




An adjustable height system utilizing a class-4 gas spring makes the chair as safe and easy to adjust as it is tough and durable.





Free Returns
Get free returns on eligible items
Free Delivery
Absolutely Free Shipping when you spend over 300 SAR
LOVE YOU TOO!
8 out of 10 gamers using La3eb would recommend us to their friends
YOU'RE OUR STARS!
Our gamers community rate us above 4.4 on App Store & Google Play