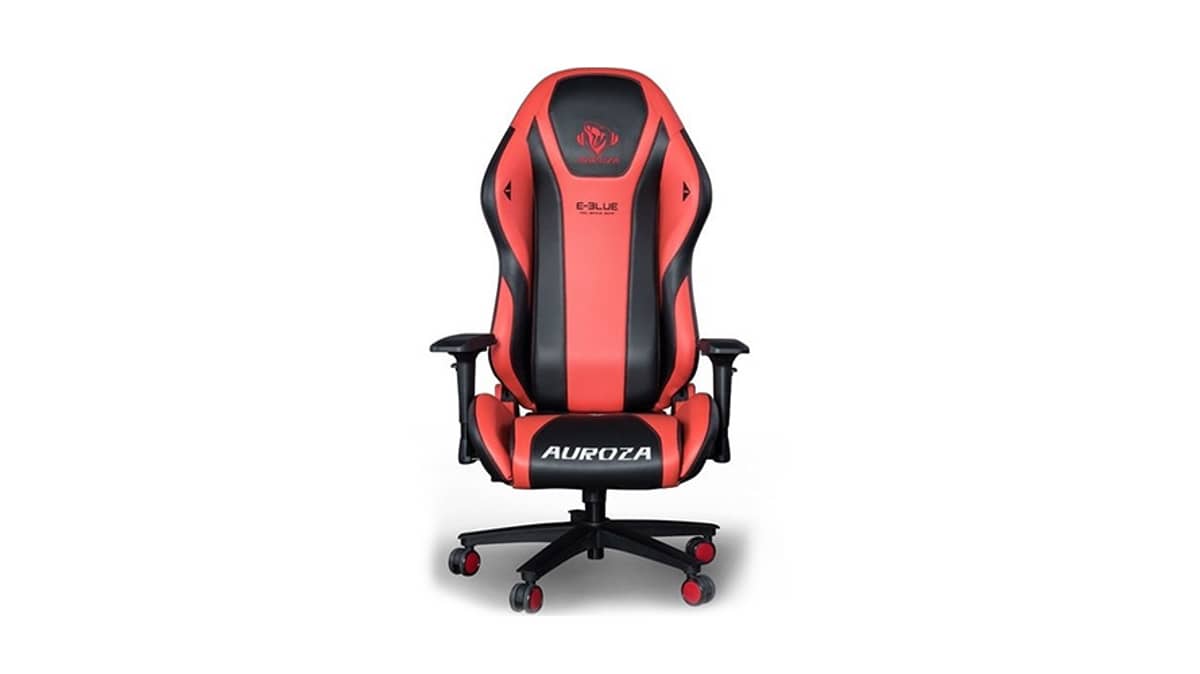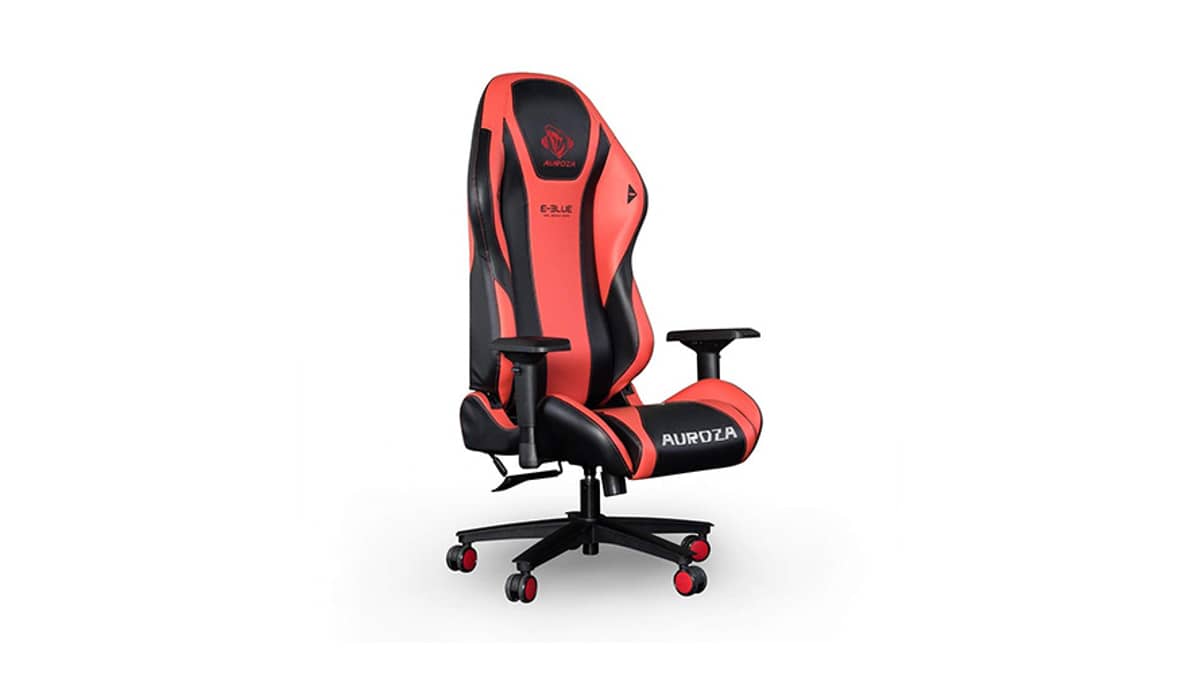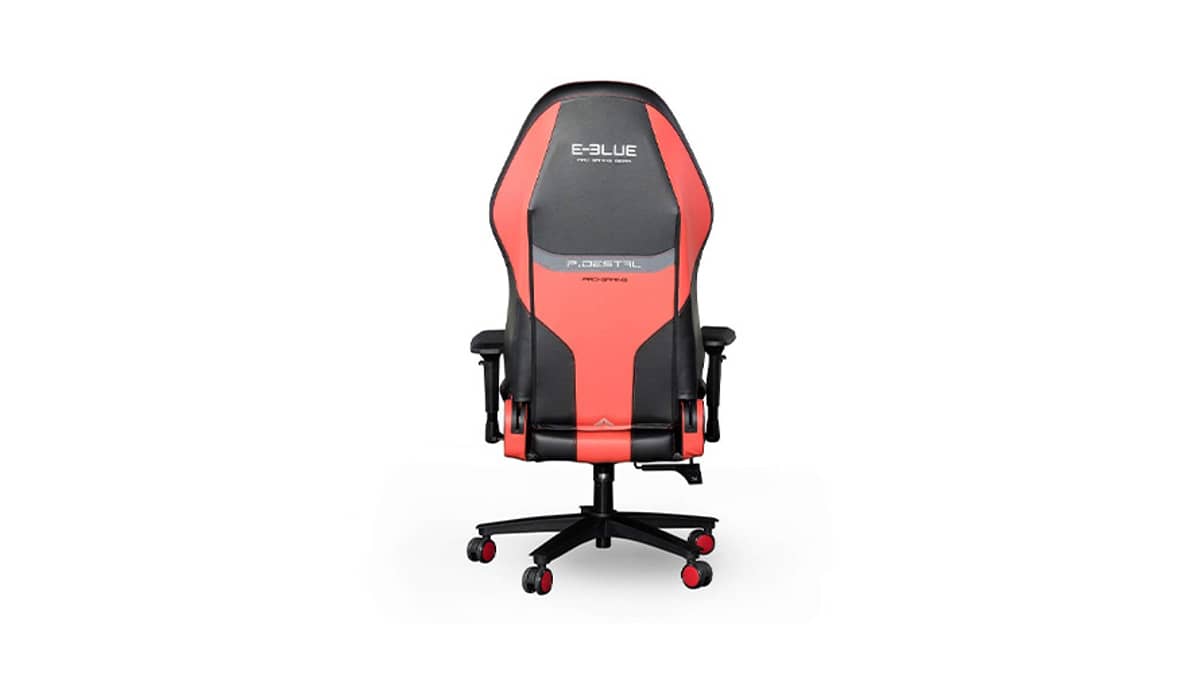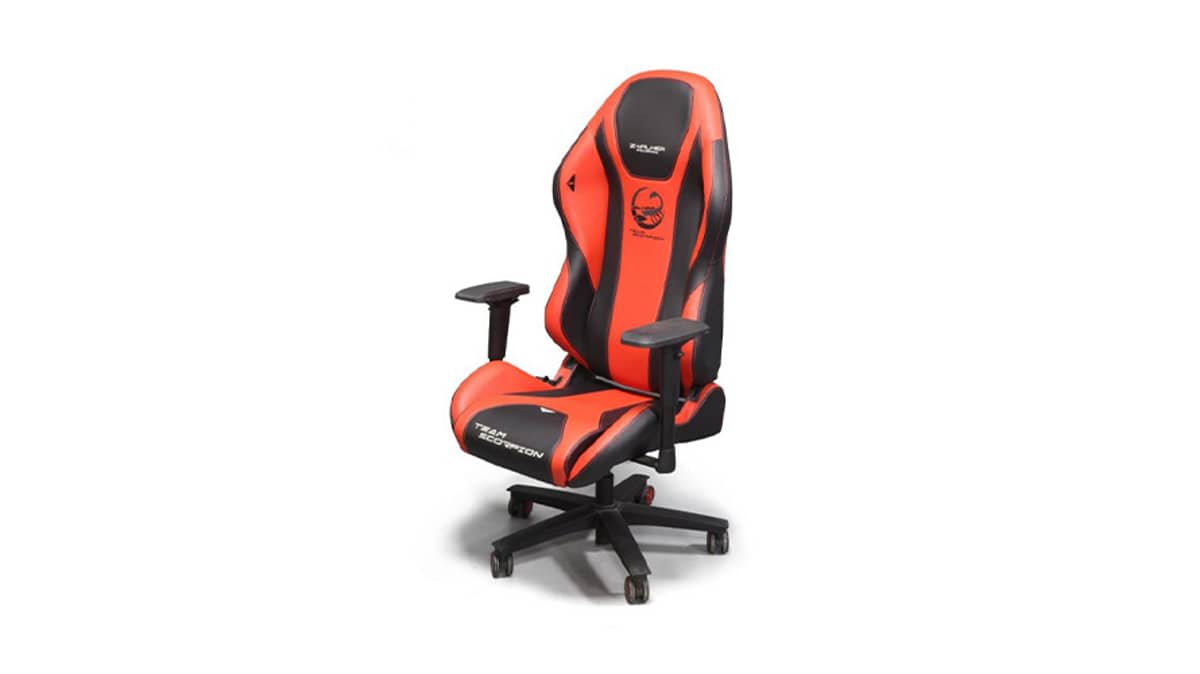 E-Blue Auroza Gaming Chair Black/Red
Only a few left in stock. Hurry up!
Delivery
Deliver to
Estimated delivery
Loading ....
Description
Specifications
Auroza E-BLUE Gaming Chair
A unique design with ergonomic openings and support will ensure you stay supported and in good posture while playing in all those marathon gaming sessions you keep to yourself.
The newly designed Auroza gaming chair is a feature-rich masterpiece with no corners cut so that you will be satisfied knowing that you will have a leg up on your enemies with comfort and ergonomics to help advance your gameplay for longer periods of time.
About this item
Unique open design for great breath ability, ergonomic shapeprovides perfect support to reduce fatigue from heavy gaming sessions
High grade PU delivers great breath-ability, built-in density 50%+ foam for durability and anti-deformation
Recline angle adjustment from 90°-150°, with free rocking function
TUV certificated Class 4 gas spring adjusts for 90mm range. Adjustable wide soft armrests: forward/backwards & up/down Premium stitching techniques and 3D embroidery logo
Durable Nylon five-points base, up to 1500KG static loading weight.
Omni-directional casters for quick movement without noise
3D embroidery logos illustrates both quality an longer lifespan
Color: Red
Free Returns
Get free returns on eligible items
Free Delivery
Absolutely Free Shipping when you spend over 300 SAR
LOVE YOU TOO!
8 out of 10 gamers using La3eb would recommend us to their friends
YOU'RE OUR STARS!
Our gamers community rate us above 4.4 on App Store & Google Play