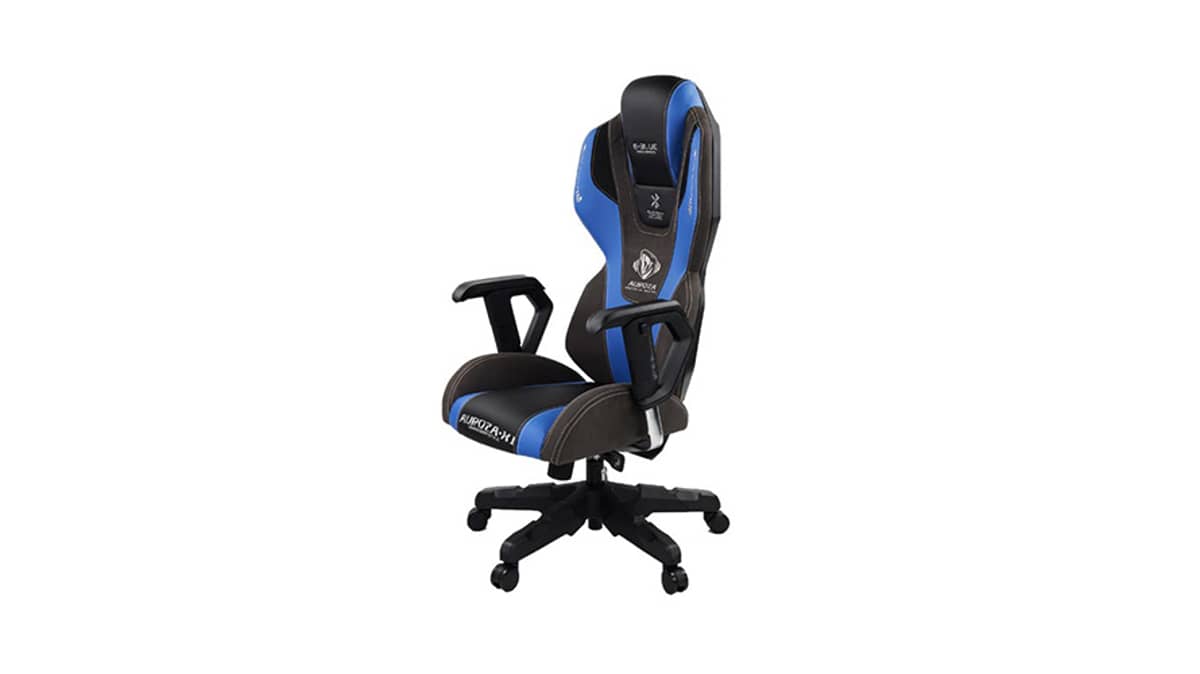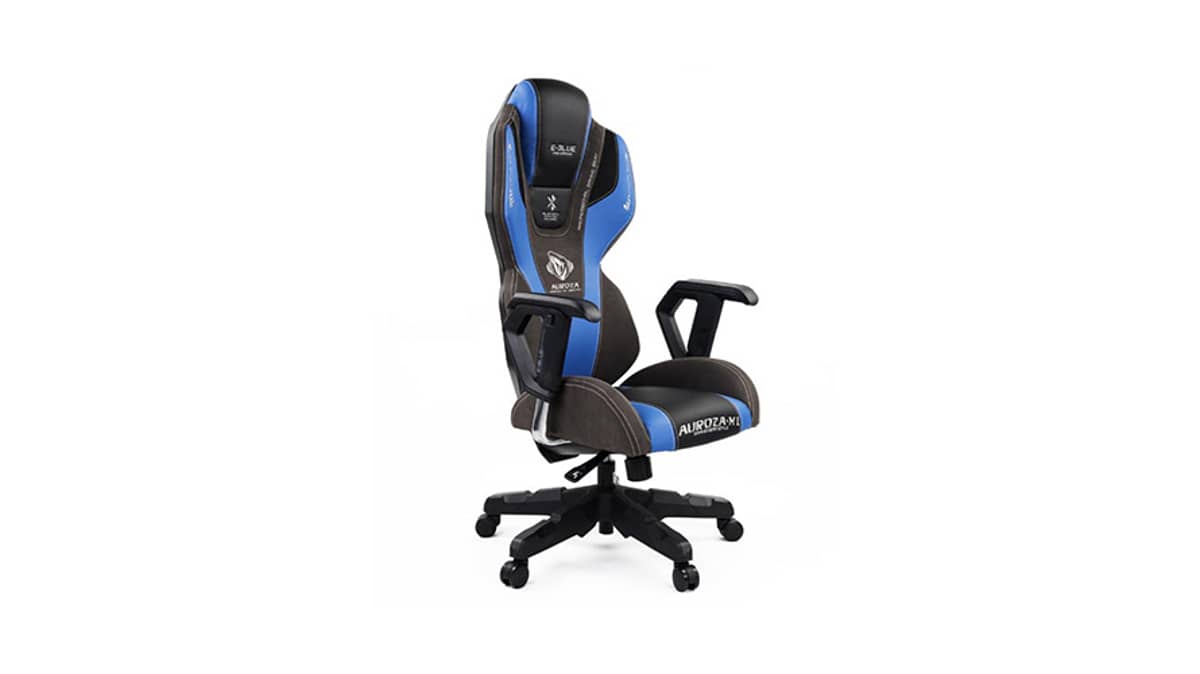 E-Blue Auroza Bluetooth Gaming Chair Black/Blue
Only a few left in stock. Hurry up!
Delivery
Deliver to
Estimated delivery
Loading ....
Description
Specifications





Auroza E-BLUE EEC324BLAA-IA Gaming Chair




The EEC324BLAA-IA Gaming Chair has 2 built-in Bluetooth speakers.




 A unique design with ergonomic openings and support will ensure you stay supported and in good posture while playing in all those marathon gaming sessions you keep to yourself.




 






Weight: 23kg


Color: Blue and Grey


Bluetooth: Bluetooth 4.0 - transmission distance: 10m


Battery: 20000mA/Current: 300mA


Operating time: 53 hours (when fully charged)


Bluetooth Code: In Bluetooth Mode (Level 4): Activate the Bluetooth function of the mobile phone, search for "EBLUE C324" to connect to Bluetooth, and receive a voice invitation when your mobile phone is connected to the game chair.


Ergonomic comfort design: designed with an ergonomic structure to perfectly support your body, high-quality PU leather and suede with excellent breathability for high wearing comfort.


Bluetooth without limits: The integrated Bluetooth speaker on both sides of the headrest provides an unlimited gaming experience.


Gas lift class 4 (TUV): Class 4 gas pressure dampers certified by TÜV certification, high strength steel with chrome coating for safety and stability.







Free Returns
Get free returns on eligible items
Free Delivery
Absolutely Free Shipping when you spend over 300 SAR
LOVE YOU TOO!
8 out of 10 gamers using La3eb would recommend us to their friends
YOU'RE OUR STARS!
Our gamers community rate us above 4.4 on App Store & Google Play