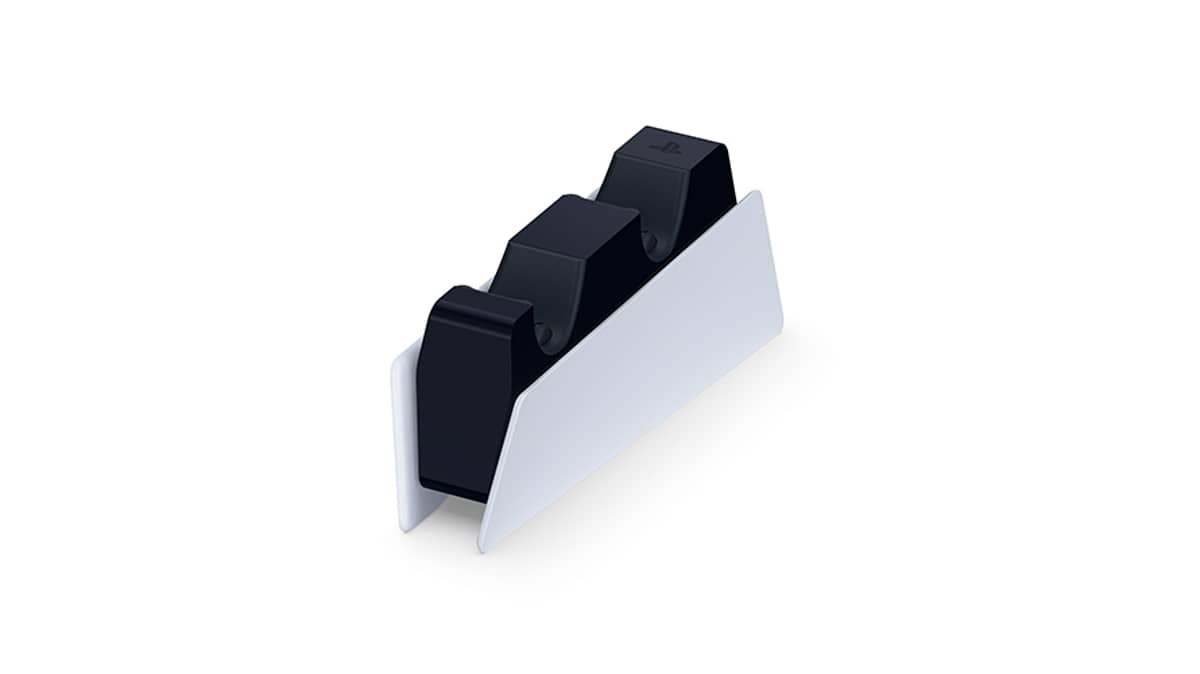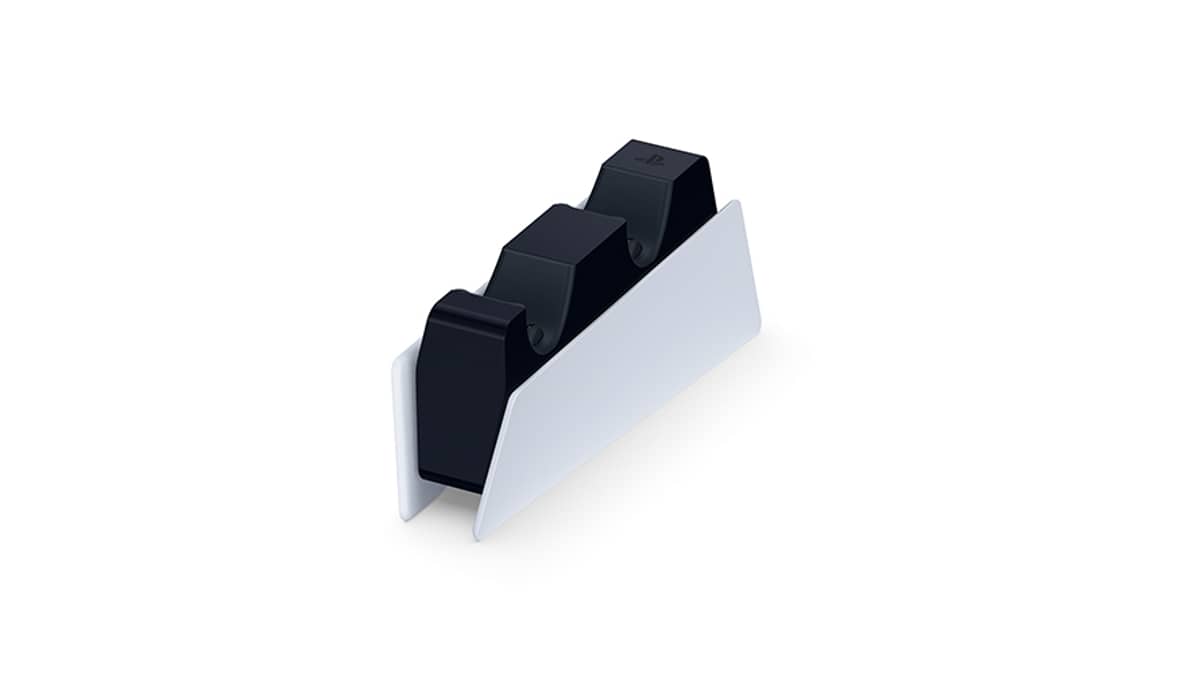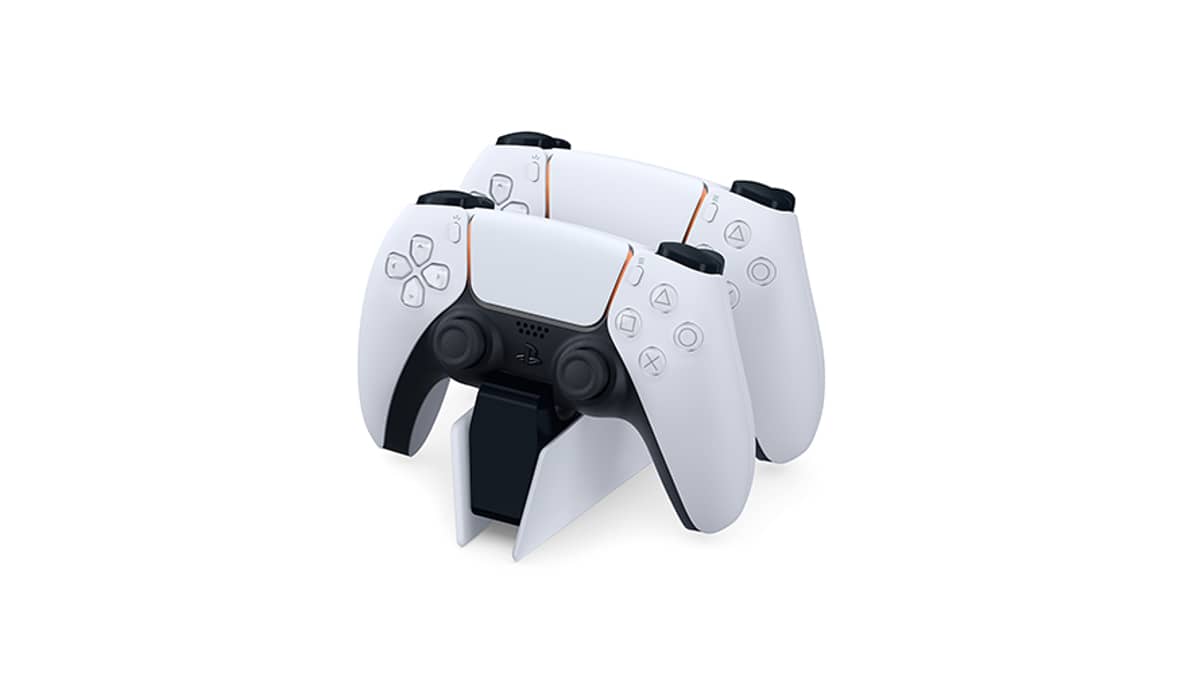 Dualsense Charging Station - PlayStation 5
Delivery
Deliver to
Estimated delivery
Loading ....
Cash on Delivery
Available for this product.
"Only Riyadh"
Description
Specifications
Delivery
PlayStation 5 Console DualSense Charging Station.
Charge up to two DualSense wireless controllers simultaneously without having to connect them to your PlayStation 5 console.
Stay in the game and prepare to face your friends with a DualSense charging unit.
You can put up to control units for DualSense 5 quickly and easily by using the pressure on the charging module design. 
Your controllers charge at the same speed as when you connect them to the PS5 home entertainment system, so you can free up the USB ports.
Free Returns
Get free returns on eligible items
Free Delivery
Absolutely Free Shipping when you spend over 300 SAR
LOVE YOU TOO!
8 out of 10 gamers using La3eb would recommend us to their friends
YOU'RE OUR STARS!
Our gamers community rate us above 4.4 on App Store & Google Play